In America Father's Day will be celebrated this year June 15, that is coming up soon.
Here are a few ideas for great gifts for your dear Dad.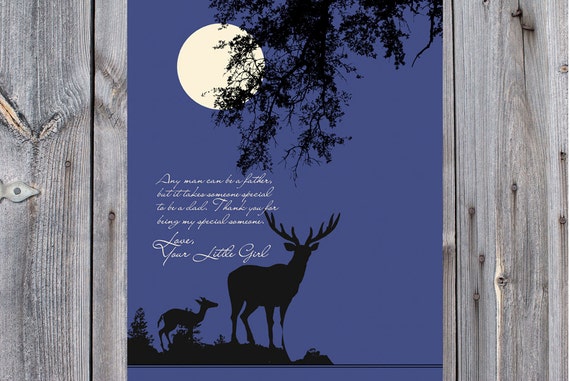 I know this a good idea because I got my Dad one of these, and he LOVED it.
Or you could get him a customized belt
I know he'd love this too, because I got my husband one and he LOVES his!
But if you want something even more personal then you could see what I have in my shop :)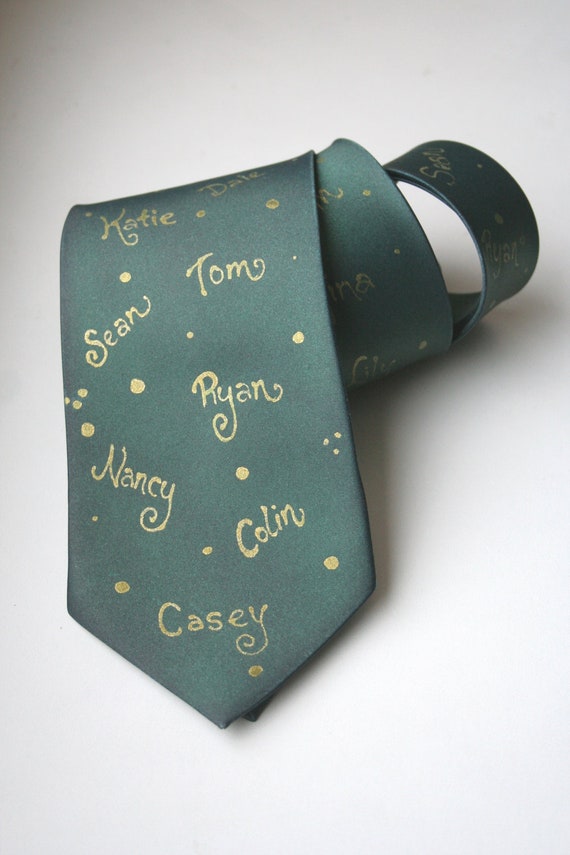 I have these great ties that you can personalize for your special man. You can have the names of the kids, or grand-kids written on it, or you own special message. I get lots of orders for custom ties and people have really loved them.
And you know where the great idea came from? One of my customers wanted this tie done, and thanks to her great idea I have had many other happy customers since.
Men are hard to buy things for, believe me, I KNOW. I always struggle with what to buy my husband for his birthday or Christmas. But see what my customer's are saying about this tie:
Looked great! F-I-L loved it...
Beautiful!!!! Kept in contact with me while making it and helped me choose my colors... I love it soooo much!
But hurry to place your order now because only orders placed by May 24 will make it in time!