It may seem that Valentine's day is nothing special, and to some that may be. Yet I enjoy giving a little something to my
special someon
e and having him remember me too. It is fun to remember those we love and Valentine's Day gives us a little extra day to do so.
Another fun way to commerate the day is by doing something special together. We like going out to dinner and making time to just BE together and talk.
I have a special sale in
my shop
right now if you want to buy you or your loved one or BOTH of you something special for Valentine's Day. Use the code BEMINE15 at checkout for 14 % off your order over $50.00. Something silky is always a nice gift- and especially at Valentine's Day.
Here a couple colored themed options for the occasion.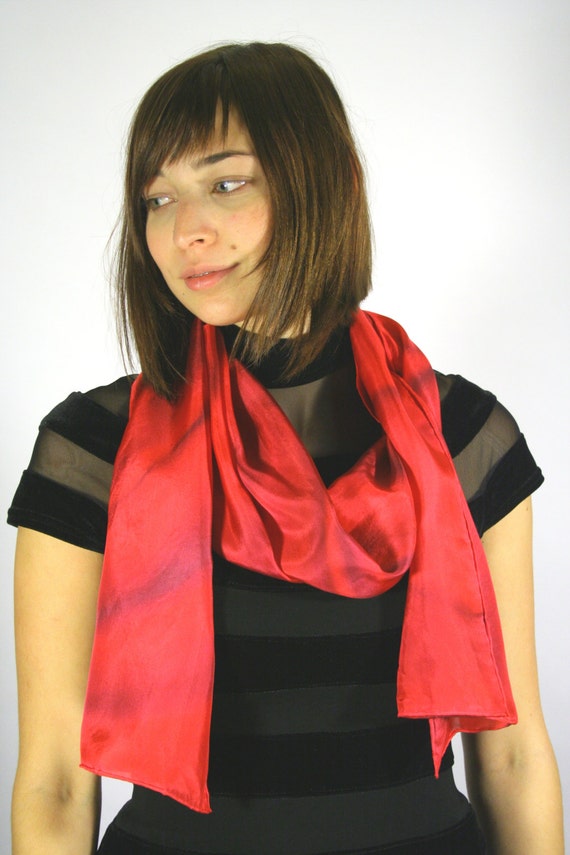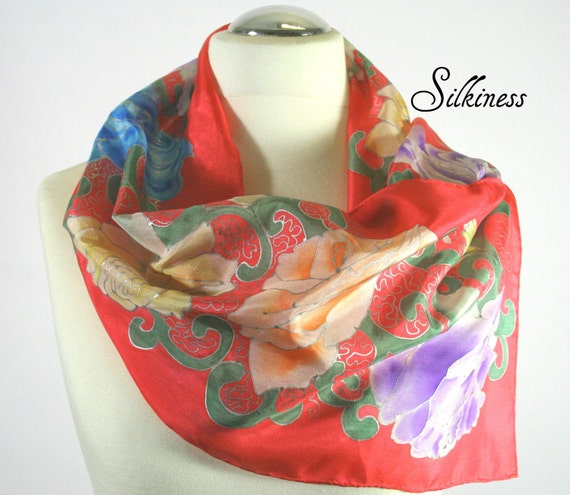 Or maybe your dear friend loves dogs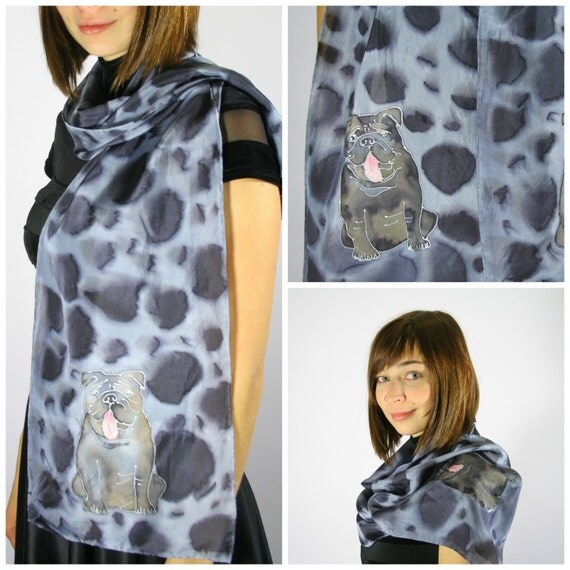 Keep in mind that my items are shipping Internationally, so you need to order in a timely manner to get them on time.
Don't forget about your handsome man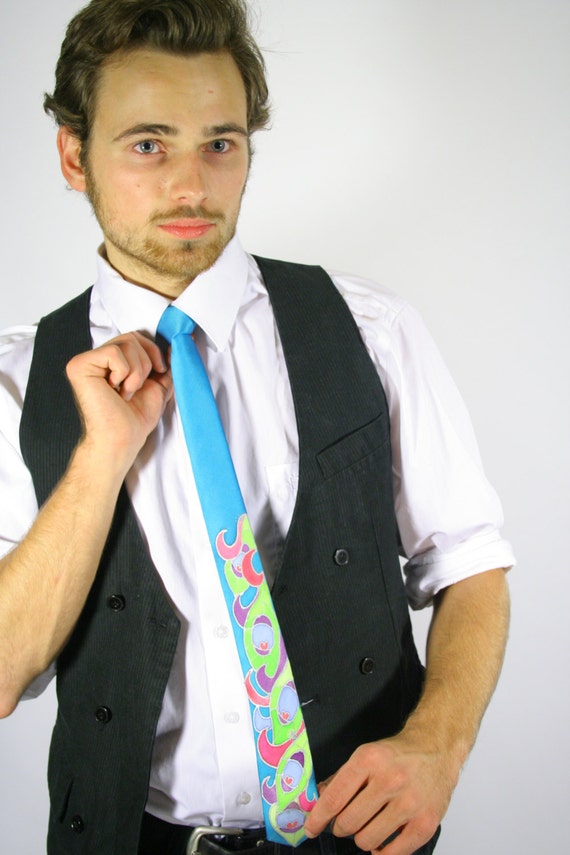 So what do you do for Valentine's Day? If you don't have someone special to spoil, then maybe it is time you spoiled yourself a little bit?
Happy Friday!