I am so excited to share with you my latest set of Autumn colored scarves. They are going into the
shop
as quick as we can get them photographed and listed and now is the time to grab one while you can :)
My favorite, the colors are perfect for this season and I so love this one that if I didn't have another one I just claimed I'd snatch this one up. It is shiny, feminine and subtle!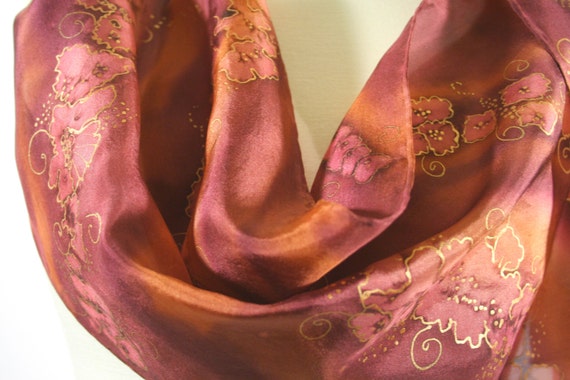 Some more great scarves!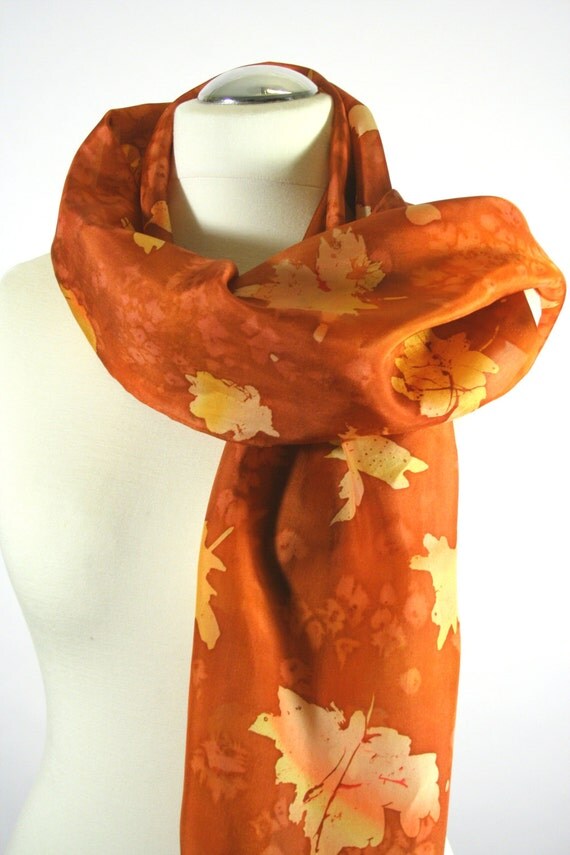 This one has a very slight defect and is being offered at a special price because of that :)
Love these colors!






And this one hasn't been listed yet, so if you want this one then message me. I am wearing one very similar to this this season so LOVE how it goes with everything! I tie two corners together and loop around my neck like an infinity scarf. It is so great to wear around the house (our house is chilly right now) and to wear out on the town or running errands. I wear my scarves ALL the time!